Being a university student is not just about lessons, visas and finals! Thanks to its cultural and social diversity, Turkey is a country that promises students a wide range of non-school activities. Here are some of these possibilities:
Student Clubs and Activities
Each university has student clubs where students share various interests and organize events. This is sometimes an astronomical community that follows the eclipse of the sun, and sometimes it is a photography community that travels every one of the streets in the city. You can be a member of an archaeological community that organizes tours to countless archaeological sites in Turkey, and you can show off your hidden talents by entering a jazz community. Or you can enjoy a gastronomic community to explore not tastes of Turkey not at hand. If you are a cinema enthusiast, you may have a group that will follow classics of World and Turkish cinema and today's movies. If you're a notorious Harry Potter fan, you might even be able to play Quidditch. Just ask and be a participant!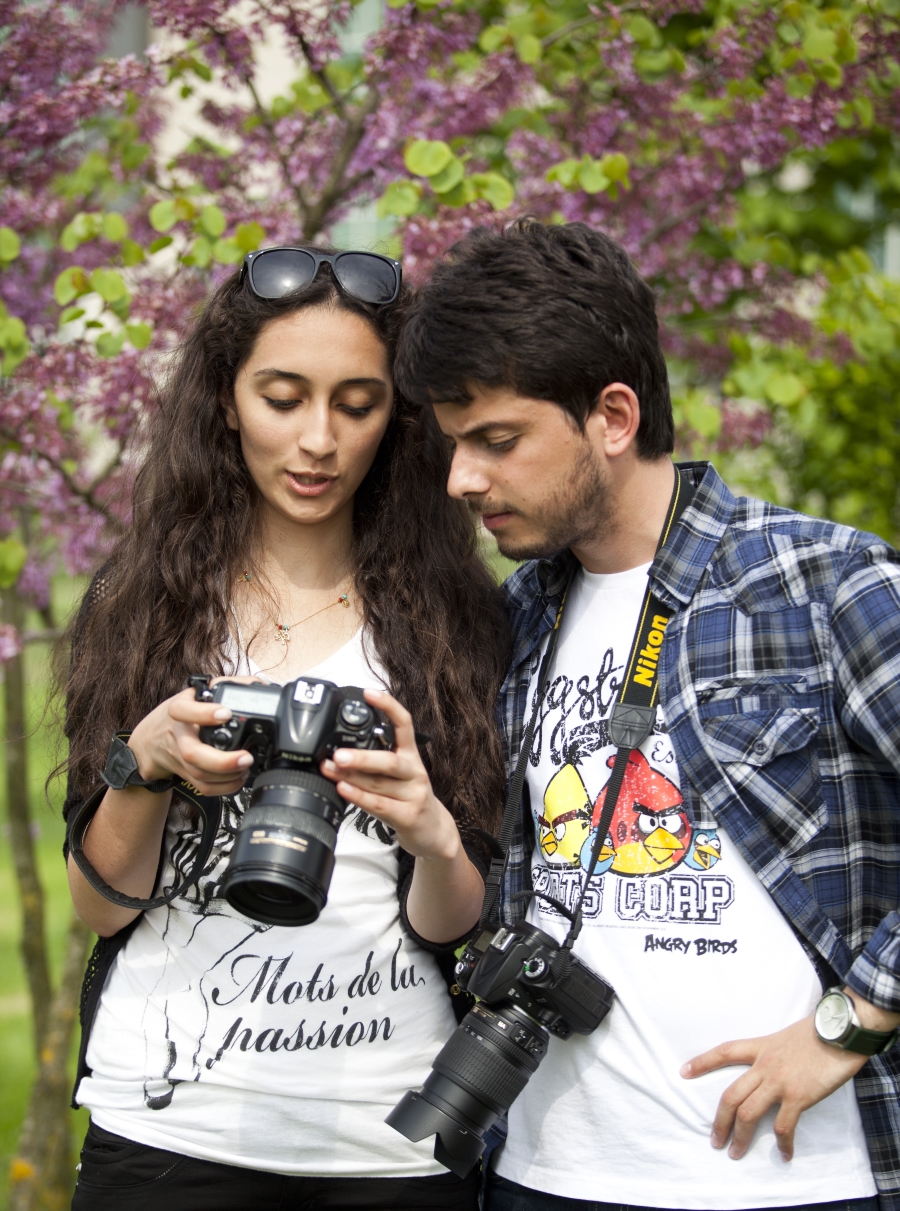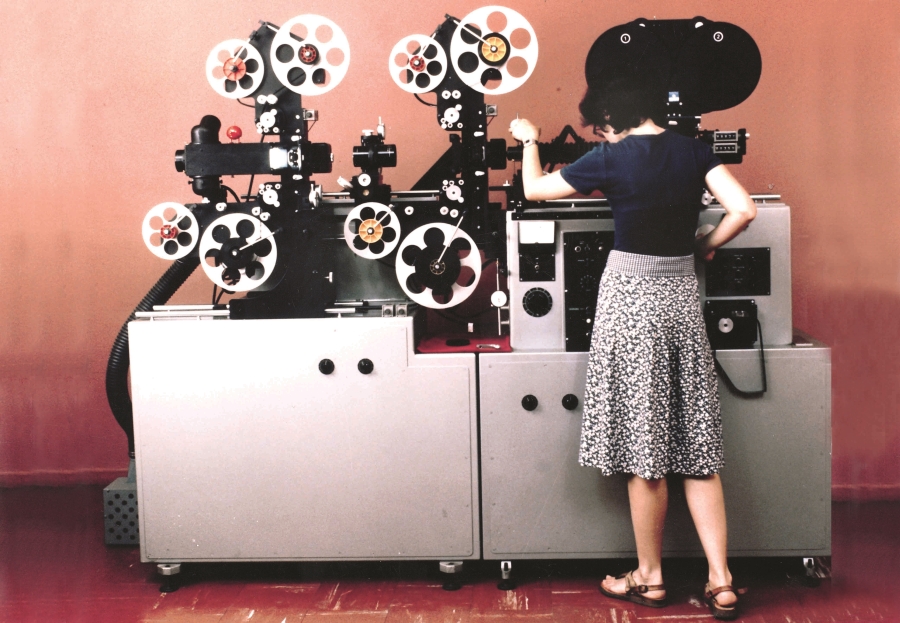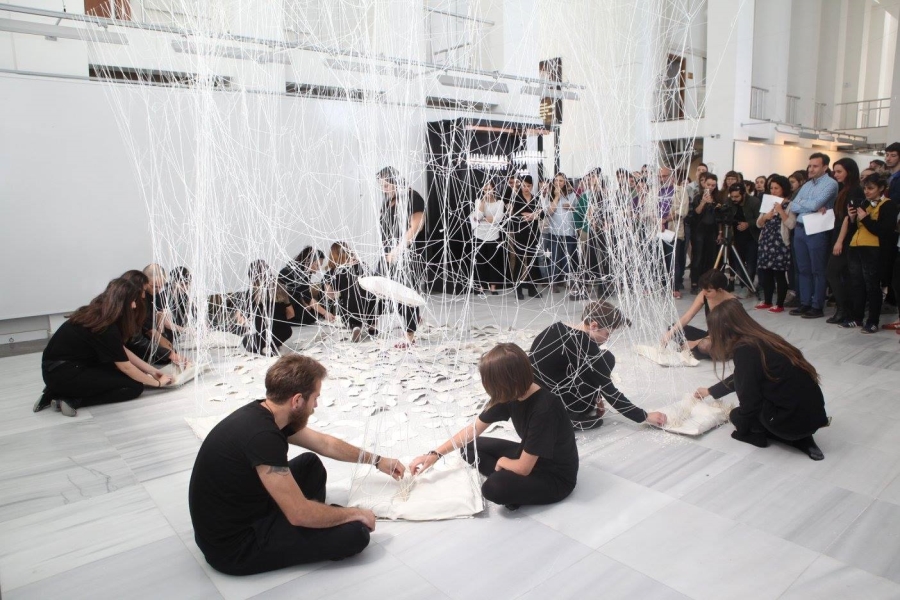 Cinema and Theater
The number of cinema halls in Turkey is increasing every day. Some of the cinemas are located in the city centre, while others are in the shopping malls. Cinemas mostly shows popular movies and almost every film is shown almost simultaneously in Turkey and the world. Other than vision films, there are also relatively small halls where alternative films are shown. Movies are usually displayed in original language and with Turkish subtitles.
Various cities in Turkey host major film festivals throughout the year. Antalya Golden Orange Film Festival, Istanbul Film Festival, Adana Golden Boll Film Festival, Ankara Film Festival,! F Independent Films Festival, Mobile Film Festival and Malatya International Film Festival are among prominent ones. In these festivals, films are shown in their original language and are mostly available in both Turkish and English subtitles.
Plays (theater) can be divided into three as state theaters, municipal theaters and plays performed by private theaters. In these performances, plays of both Turkish and World writers meet with the audience. Tickets for popular performances are sold weeks ago. Therefore, make your plans early. Theatrical plays are staged in Turkish.
For both cinema and theater, students have the right to receive discounted tickets. Show your student ID at the box office.
Concerts
If listening to live music is indispensable for you, you'll find many places where you can listen local groups in the city or listen to concerts of nationwide popular artists. From Pop music to classical Turkish music, from Turkish folk music to hiphop, many different kinds of musical experiences are waiting for you. It would be a good idea to join the music community in your school or make a local friend and get suggestions from her/him.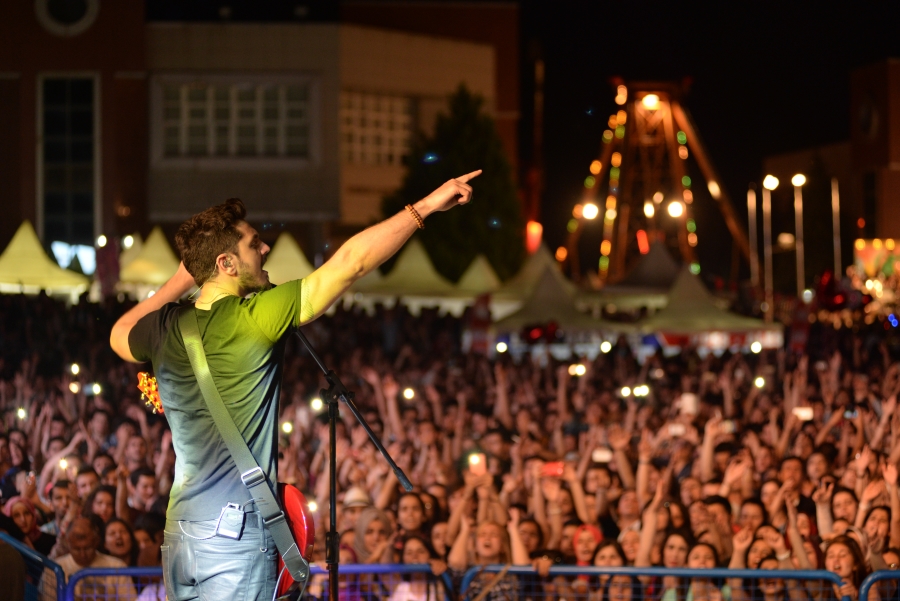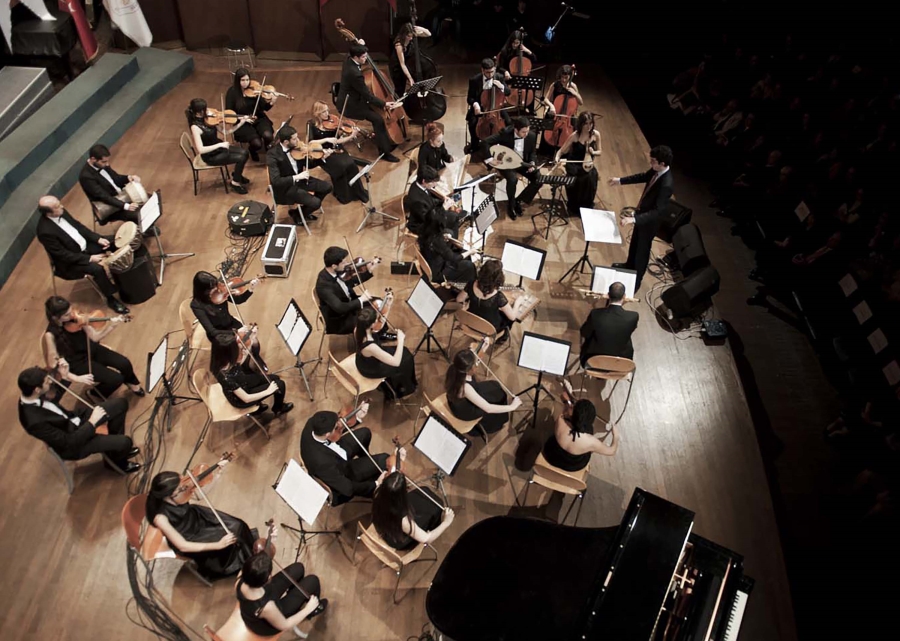 Museums and Historical Sites
Turkey, as a land which hosted countless civilizations and empires throughout history has numerous museums and historical sites. In addition to museums and historical sites in your own city; there are also places that you should definitely see while in Turkey which are of great importance not only for Turkey, also for World civilization. The full list can be found at this address: https://www.muze.gov.tr/en/museums
With Müzekart you can visit all these places at discounted rates!
Sports Events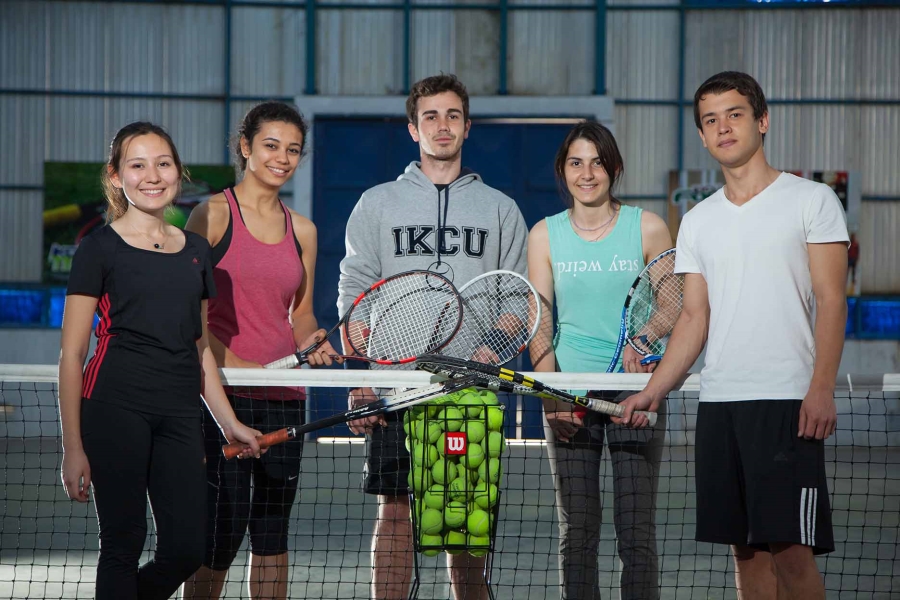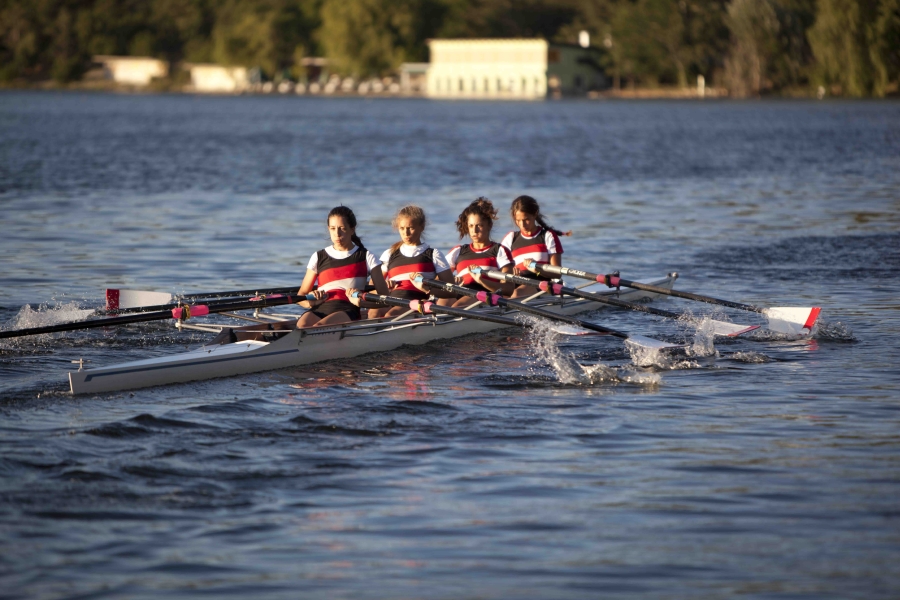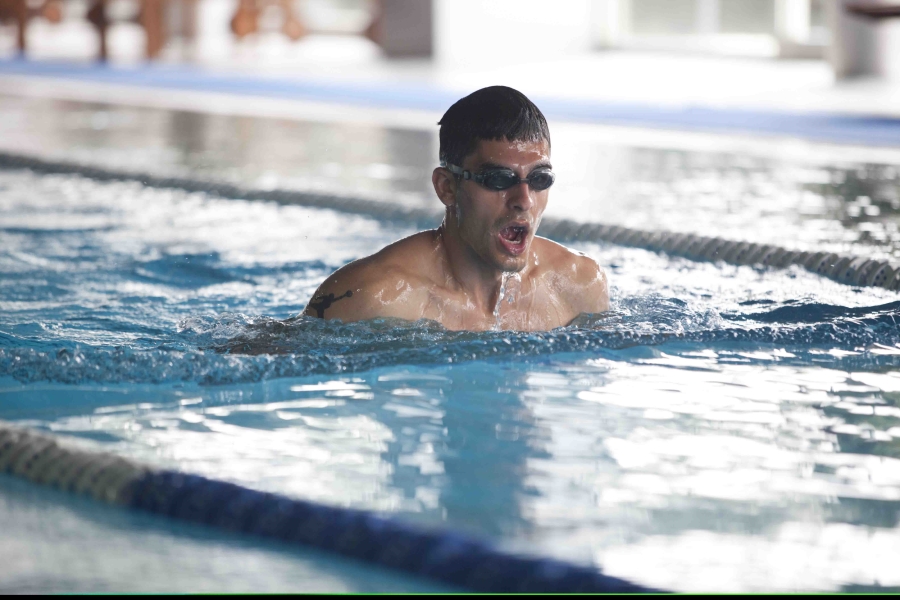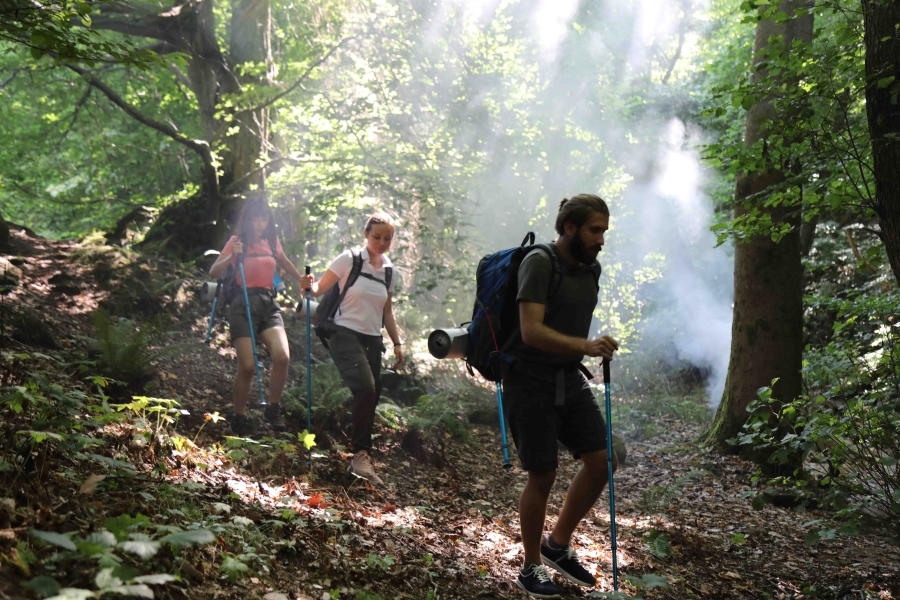 Turkey is literally a country that is passionate about sports. The most popular sports are football, basketball and volleyball. The matches of these sports in national leagues are highly competitive and enjoyable. Tickets are mostly sold on Internet.If you are not only a viewer but also a sports person, then you can take advantage of sports areas offered by your university free or with a small fee, participate in the tournaments held in the school or enter the school team if you are ambitious.
Shopping Malls
In almost every town in Turkey, it is possible to find a large shopping mall and in these places you can meet all your shopping needs and visit entertainment centers. Shopping malls are particularly crowded before the weekends and festive holidays.