International students have a variety of options to meet their accommodation needs throughout their educational life in Turkey. Students can stay in university dormitories located within the campuses, in state dormitories managed by the KYK (Higher Education Credit and Hostels Institution) located at various points in the city, in private dormitories, or in the apartments they rent in the city.
State Dormitories and University Dormitories
Almost all of the state dormitories and university dormitories in Turkey are separate for male and female students. Although the number of students staying in the rooms is variable, prices may increase or decrease usually depending on the number of people staying in the room.
In the room and common areas, every furniture that a student may need is available for students. Dormitories have wired / wireless Internet access available to all students. Some dormitories have their own cafeteria and usually serve breakfast and dinner here. Communal areas such as TV room, study room and kitchen are also available for students.
Monthly fees for dormitories operated by KYK range from 215 TL to 340 TL for 2020. Fees of the university dormitories vary according to each university and physical characteristics of the room being accommodated. You can obtain the most reliable and up-to-date information on this subject by visiting the university's web page.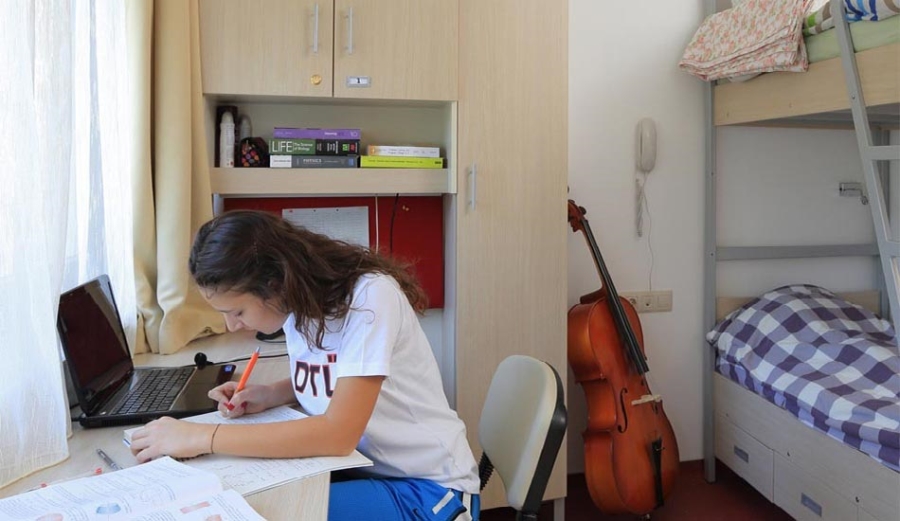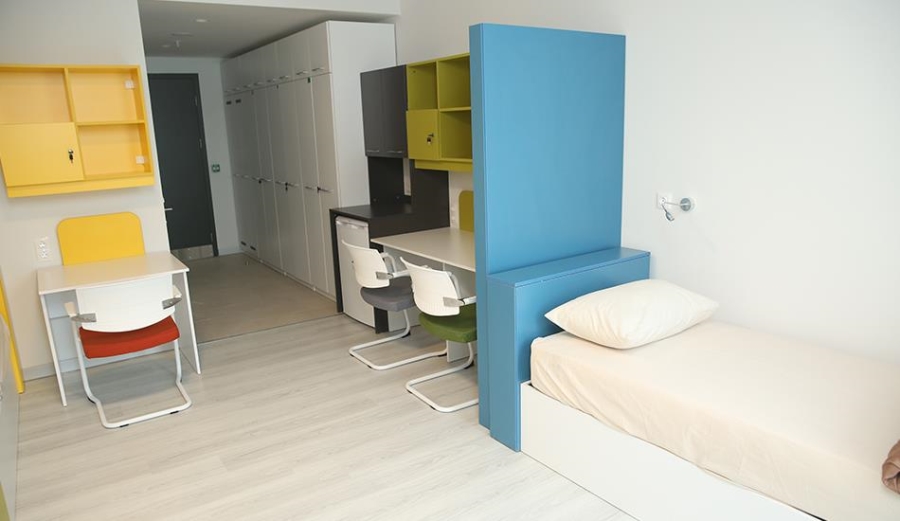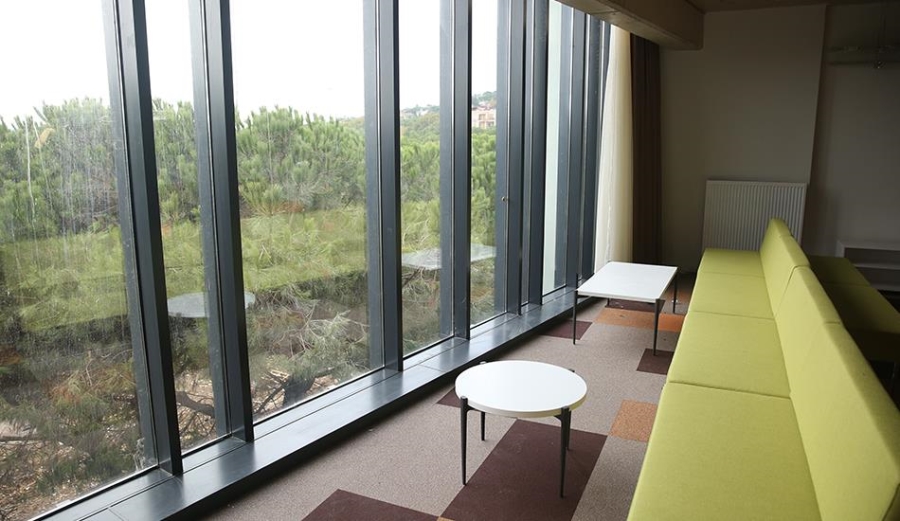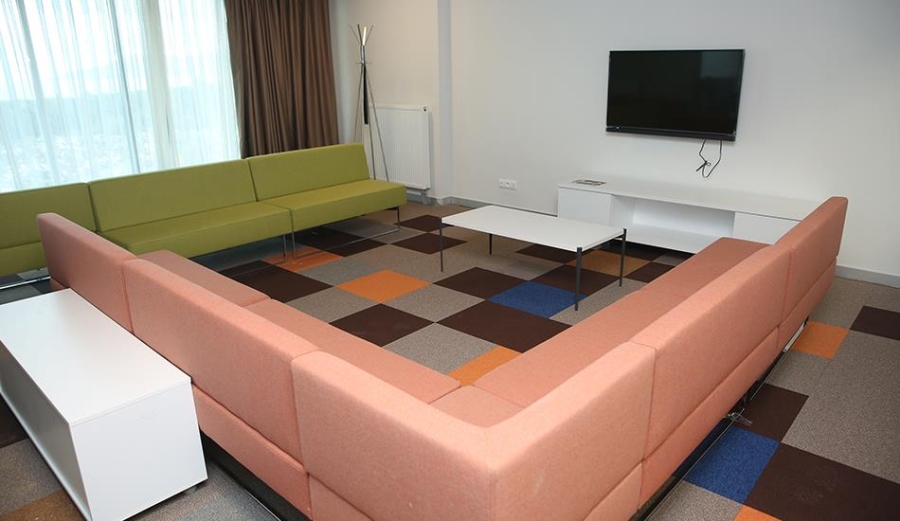 Private Dormitories
It is possible to find private dormitories around most university campuses. The facilities offered by the private dormitories are mostly higher than the state dormitories (for example, newer and varied furniture), but their fees are higher.
Renting a House
Another accommodation option for international students is to rent a house. Especially in neighborhoods close to universities, many students rent a house with a few friends. You will have a lot of rental home options in Turkey which is rapidly developing in terms of housing quality and number. Of course, prices vary from city to city and according to the location and characteristics of the house. However, regardless of your budget, you can be sure that you will find a suitable home in the city you go to.
The houses in Turkey are usually in the form of an apartment. These apartments have a large living room as well as 2 to 4 additional bedrooms. Most of the houses have a balcony. Kitchen is located as a separate part of the house. Heating of the houses is provided by a central system or a combi boiler. Based on the average rental rates per square meter of some provinces in 2020, the average rental rates of a 90 square meter house can cost between 600 TL - 2.500 TL.
Remember! After you have signed a lease agreement with your landlord, various jobs such as buying household goods and subscriptions are waiting for you.