Insurance Information
People who come to Turkey as international students are required to have health insurance during their official residence. There are two types of health insurance. If you want, you can go to any private health insurance agency and make use of policies tailored for foreigners. Keep in mind that the coverage of these policies is limited and is only valid in hospitals where the insurance company is contracted!
Another option is General Health Insurance (GSS). This type of insurance, governed by the Social Security Institution of the Republic of Turkey, will give you the right to benefit from treatment in all state hospitals free of charge. In this way, you can get your prescription medications by paying a very low amount of contribution. The most important point to note with GSS is that you must make your application within three months following your university registration.
Renewal of your private or general health insurance every year is both a legal necessity and will save you from paying the treatment fee for an unexpected health problem.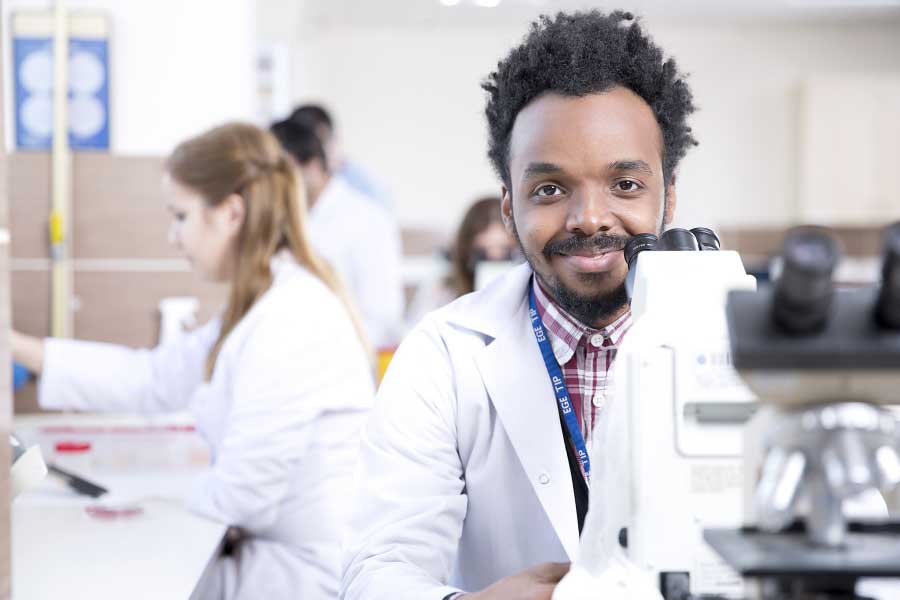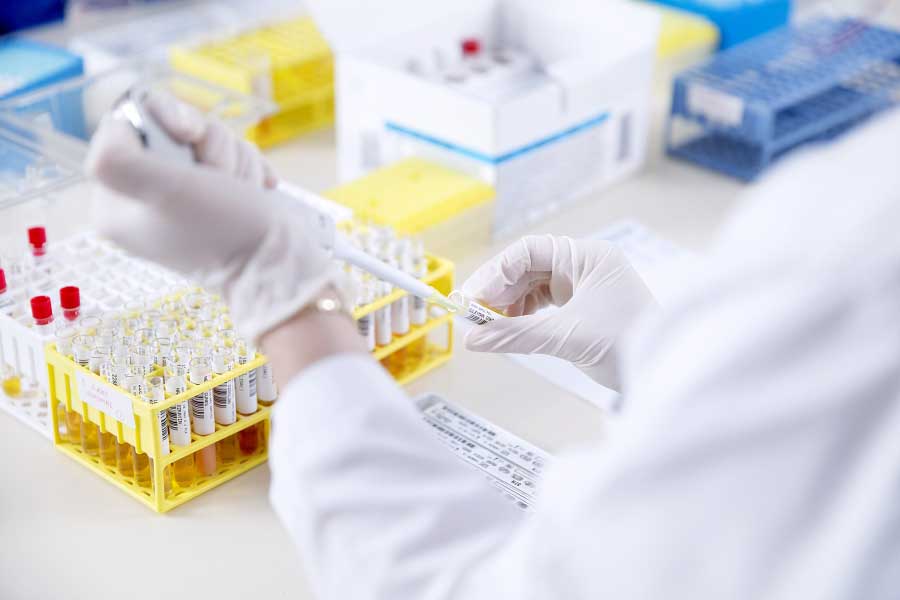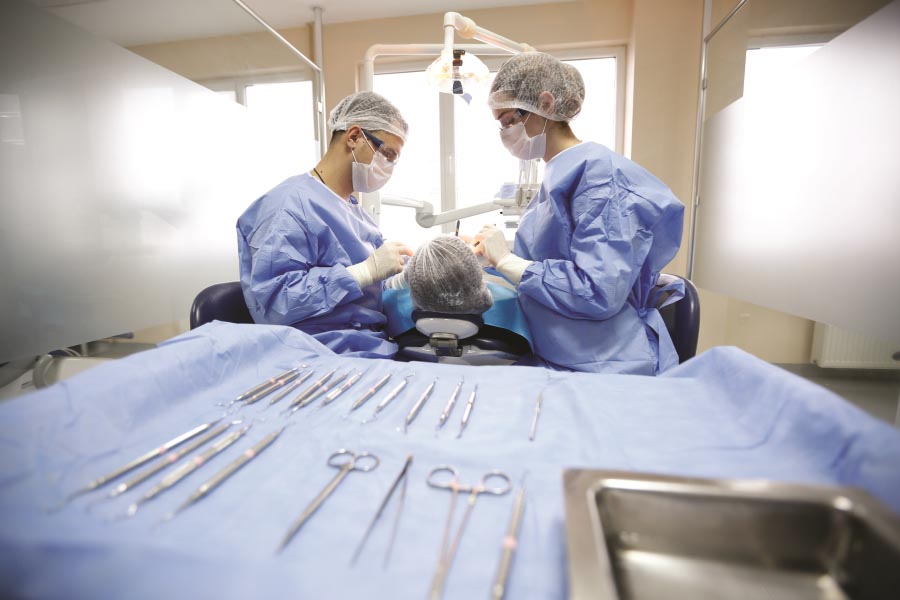 Health services
All universities in Turkey have their own health centers. In these centers, which are generally known as MEDİKO, all students can easily perform basic health checks and medical examinations. You can contact the university's relevant departments for detailed information about health center of your university.
Pharmacies in Turkey are open until 19:00 in the evening except on Sundays. After 19:00 and on Sundays, a certain number of on-duty pharmacies are in service in each city. Emergency service units of hospitals and university health centers provide services 7/24 for emergencies.
For ambulance services, call center number to call for free from anywhere in Turkey is 112